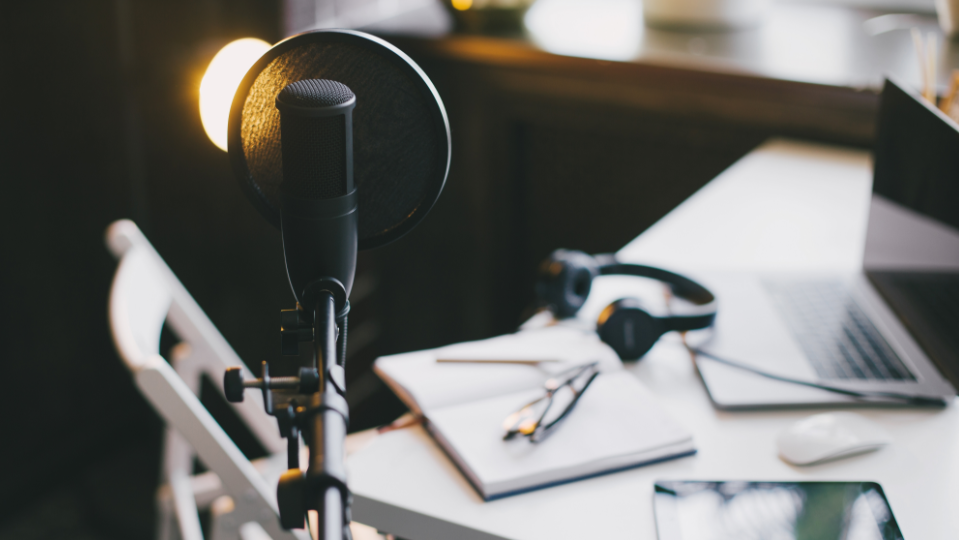 Why was this created?
In 2013 I went through a very tough time with work and spiralled into depression. I shut myself away from everything and every one after being falsely accused and shunned by those pending investigation. How I was impacted my relationship with my wife, mum and anyone else who cared for me but I didn't care. I was ok and didn't see how this situation was 1) fair when I didn' do anything and 2) how my life would be better after this.
I didn't look for anything like this but I know that if I heard a series of stories from other people's lives where things didn't go as intended and what the outcome was it would have helped me to have faith that things will work out in the end. So fast forward to 2022 when I was months away from being a dad to twins (my 2nd and 3rd child) I launched this podcast which I hope will provide hope, and encourage and remove the stigma around topics that are often described as taboo.
Just because we are not in a position to take a picture and share it on social because its not exciting at the moment or we are not in a great place doesn't mean we are losing at life when in most cases it is a part of the process. Your right now is not your forever and nothing about a caterpillar tells you it's going to be a butterfly.